Here are the restaurants that have so far ordered Sori Brewing beers. If they have ran out, ask them to order some more!
Note that this is not an availablity list. Some restaurants may put beers on tap later than others and some will run out, but it's always worth asking! One cool tool to check availabilities is Untappd.
[column size="one-third"]
Helsinki
BrewDog Helsinki
Ravintola Oljenkorsi
One Pint Pub
Ølhus Helsinki
Bar & Cafe Molotow
Olutravintola Solmu
Stadin Panimobaari
William K Kurvi
Bar Bronco IsoRoba
Sir Eino
Espoo
Vantaa
[/column] [column size="one-third"]
Tampere
Gastropub Tuulensuu
Gastropub Nordic
Gastropub Kaleva
Kievari Kahdet Kasvot
Kultainen Apina
O'Hara's Freehouse
Olutravintola Konttori
Oluthuone Pekko
Joensuu
Kuopio
[/column] [column size="one-third" last="true"]
Lahti
Mikkeli
Porvoo
Tornio
[/column] [hr]
Want to order Sori Brewing beers to your restaurant in Finland? We distribute through Diamond Beverages Oy, so you get our beers everywhere! Contact Restaurant Sales +358 (0)10 231 0801 or diamondbeer@diamondbeverages.fi. Market Retail Sales: +358 (0)10 231 0802.
You can also leave your contact info below and we contact you!
Reporting for missing bar / beer / other!
[column size="two-third"] [contact-form-7 id="2991″ title="Beer report"] [/column] [column size="one-third" last="true"]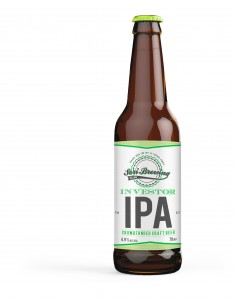 [/column]