We are open for groups of 5+ people! If you are a smaller group, check for existing tour times in calendar below.
Due to high demand, reserve tour well in advance (7 – 30 days prior). We don't take reservations over one month ahead.
Brewery tour is 10 € per person. If invoiced, 9,50 € invoicing fee. If your group is smaller than 5 people and we don't have common tours, minimum charge is 50 € for 1-5 people.
Extended beer tasting? We get you a 5 beer tasting by adding +5 € per person to tour.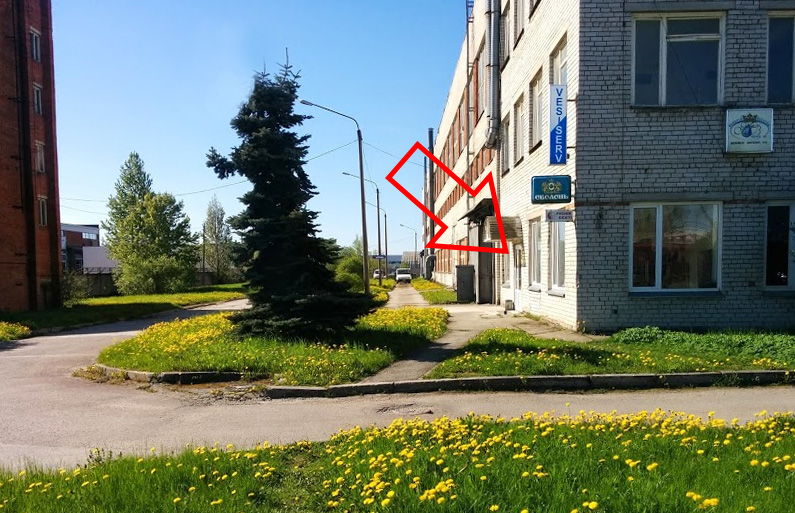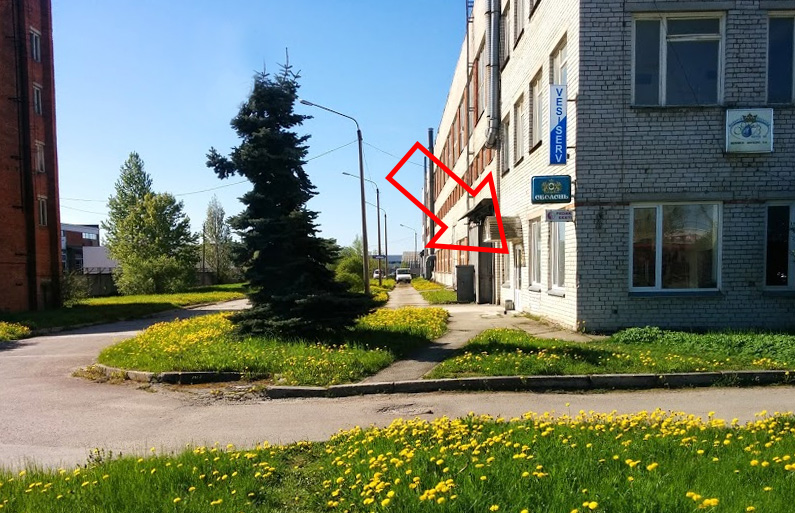 ---
Send a brewery visit inquiry
---
Visit calendar
You can ask tours for days that are empty or have pre-set tour time. All tour times depend on our tour guides personal schedule.
Tour takes around 90 minutes and you get introduced to a pretty different craft brewery. If your group has some special theme in mind, for example crowdfunding or brewing, we can put some more focus on that.
Safety notice! We can't accept people who are intoxicated on tours. No own alcoholic beverages during tour. Visitors are advised to wear closed toe shoes on tour. In the winter it's chilly in the production, wear warm clothing.
Taxi from the city center is around 6-9 euros. Find prices from yellow signs on taxi doors. Normal prices are 3-4€ (starting fee) + 0,50-0,70€/km. We recommend using Bolt and Uber for convenient rides. For bigger groups we recommend companies like Tulika (tel. 1200).
If you Uber for the first time, you can use code UberSoriBrewing for 5 € complimentary credit.
[column size="one-half" last="true"]Shop is open for public on Fridays 14:00 – 18:00.
Our tour guide servers you in English, but you can ask tours in Finnish and Estonian.
You can do beer and merchandise shopping from the brewery with good prices. You can also pre-shop online https://shop.soribrewing.com.
Our address is Suur-Sõjamäe 14, 10145 Tallinn.
Brewery is easy to access via Tallinn bus no.15 (Kaubajaama stop), via train (Ülemiste stop) or by plane (15 min walk from the airport). We recommend using Bolt and Uber apps. Possible to park in front of the brewery.
Entrance from the front corner door with Sori logo (see below).
Google Streetview of the brewery: http://bit.ly/sorimap1
Map: http://bit.ly/sorimap2