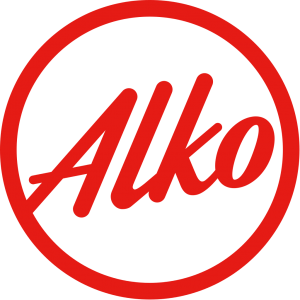 Madonna of Sori tuli Alkon kesävalikoimaan juhannuksen alla ja on mennyt vauhdikasta tahtia. Koko erä on nyt hyllyissä ja Alkot pystyvät halutessaan korkeintaan tilaamaan sitä lisää toisesta myymälästä.
Investor IPA on sen sijaan saatavilla mihin vain Alkon myymälään rajattomasti. Tilaaminen on nopeaa ja helppoa, olemme kirjoittaneet tähän seikkaperäisen ohjeen siitä. Käytännössä riittää kun otat yhteyden lähimpään myymälääsi.
Lisäksi on kymmenisen Alkoa, joista löydät Sorin tummemmat tuttavuudet, kuten Dark Humor Club Imperial Stoutin (saatavuus) sekä Coffee Gorilla Baltic Porterin (saatavuus).
---
Briefly in English
If you are looking for Sori Brewing beers in Finnish Alko monopoly stores, you are in luck. They are now quite widely available and will be even better soon.
Here's the availability for each beer by store: