Here it is! How we spend our days working for the dream. We are a start-up brewery and currently finishing the building for brewhouse and tanks installation, work on the permits and getting things rolling. This is how our pretty calm and regular week goes. As you can see, it's still just the three of us, but that will change soon.
Normally, we start our week already on Sunday when we go through the week plan. Mondays are for office stuff, calling everywhere and getting the week started. This week has been a power week for all the permits stuff. Below is an example of zoning document we had to get for the permits.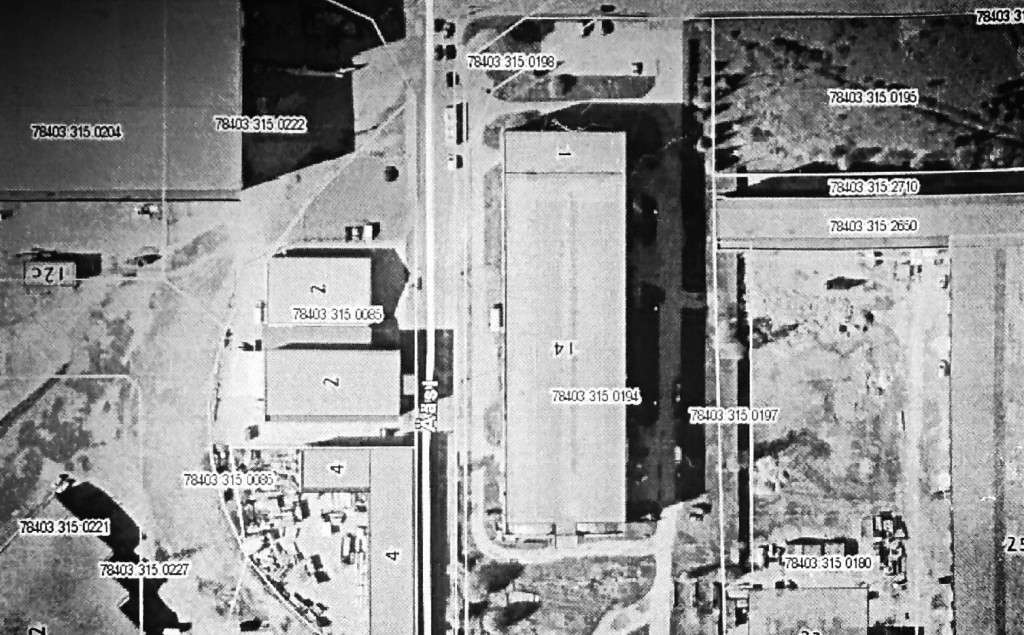 We are in a building stage so it's all about DIY and supervising contractors work. This week we made some light walls and watched the professionals do the new brewery floor.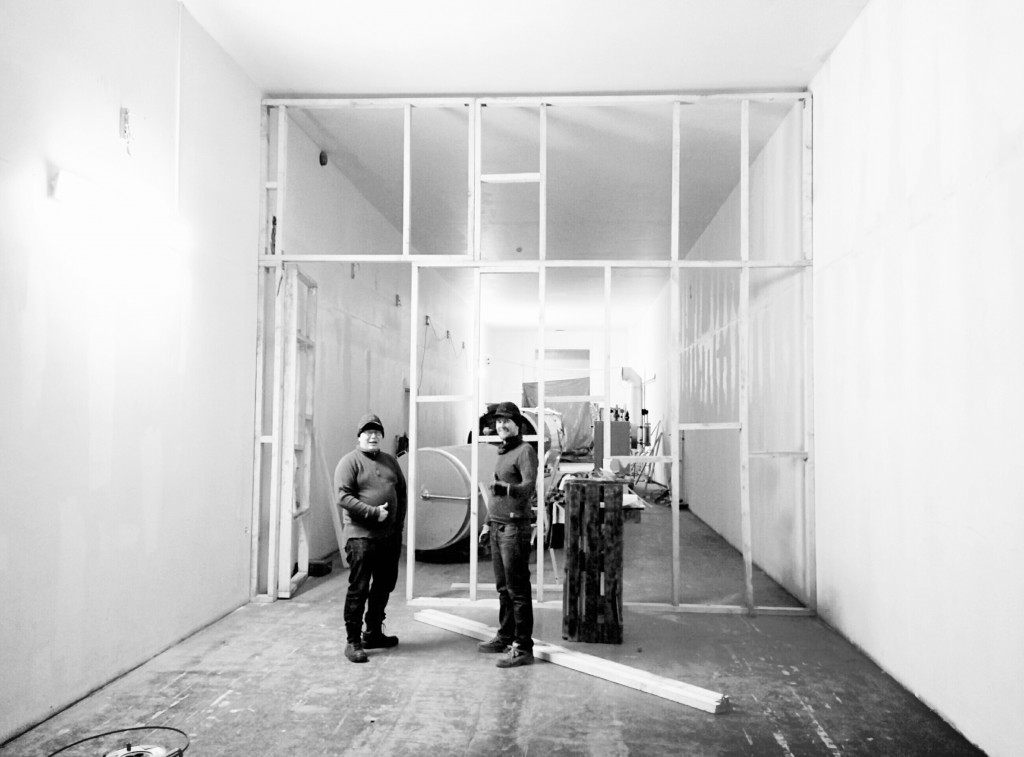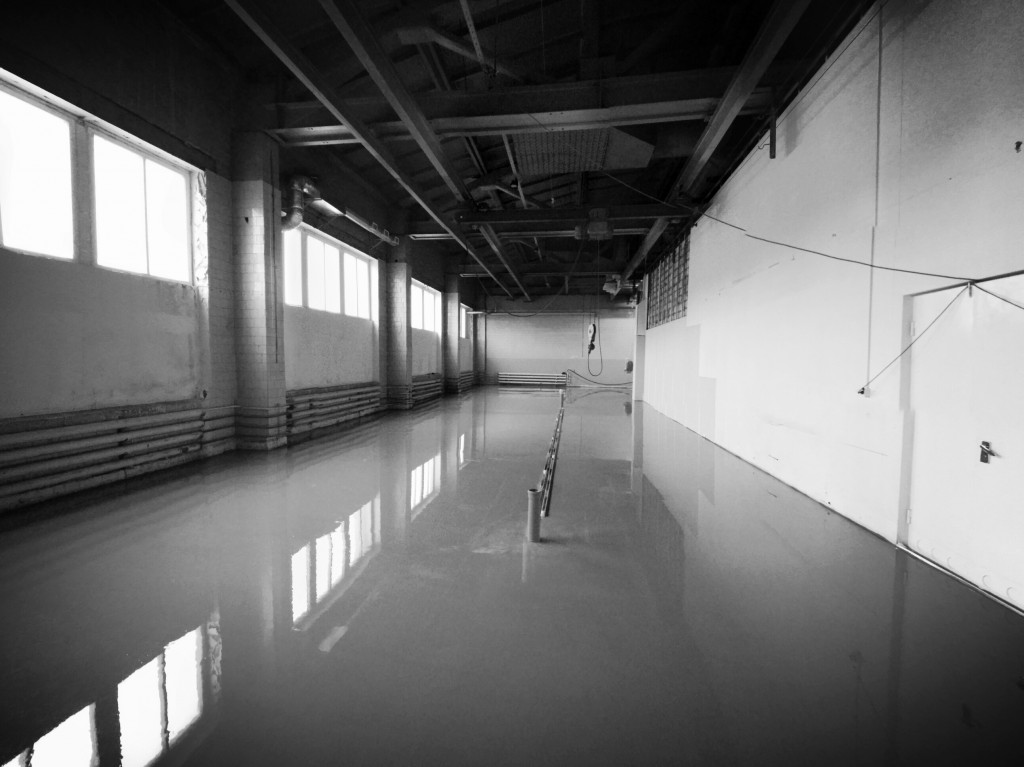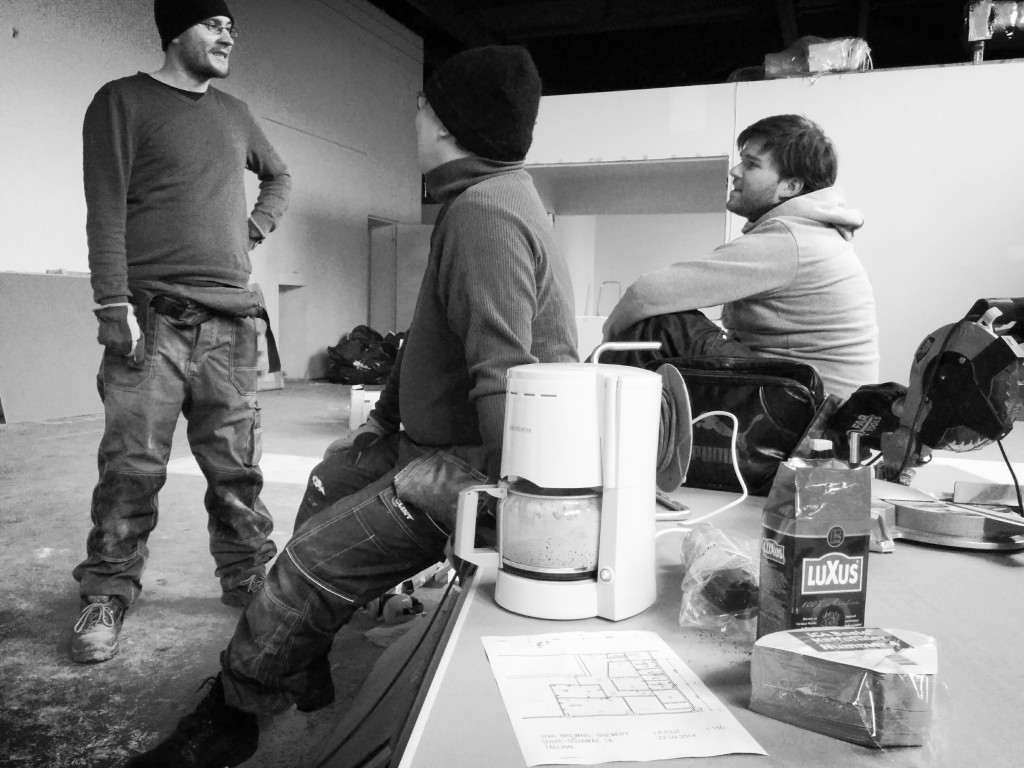 Since we live in Tallinn, Estonia, now, we usually travel to Helsinki for meetings. Here's how it looks like to work (umm… nap) in a ferry.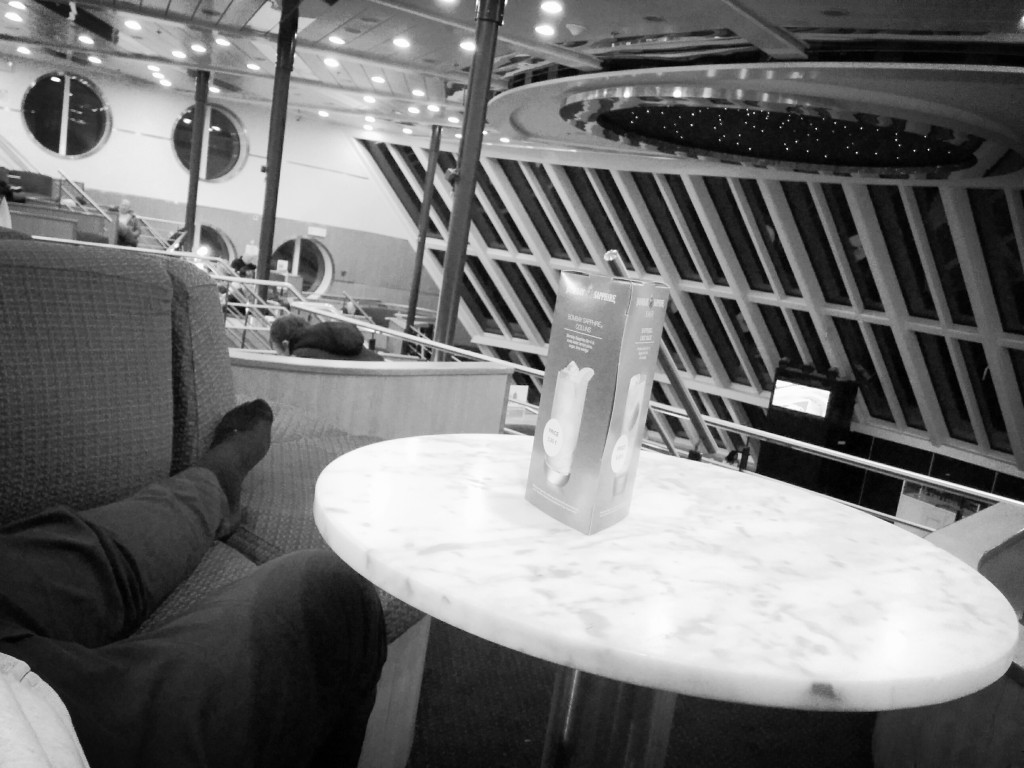 This week we finally had some time to brew some 50 liter test batches. This usually takes more or less the whole day, so we do some office work at the same time. And we don't really like the Tallinn tap water, because is too rich on chlorine and iron, we carry some water from the brewery well.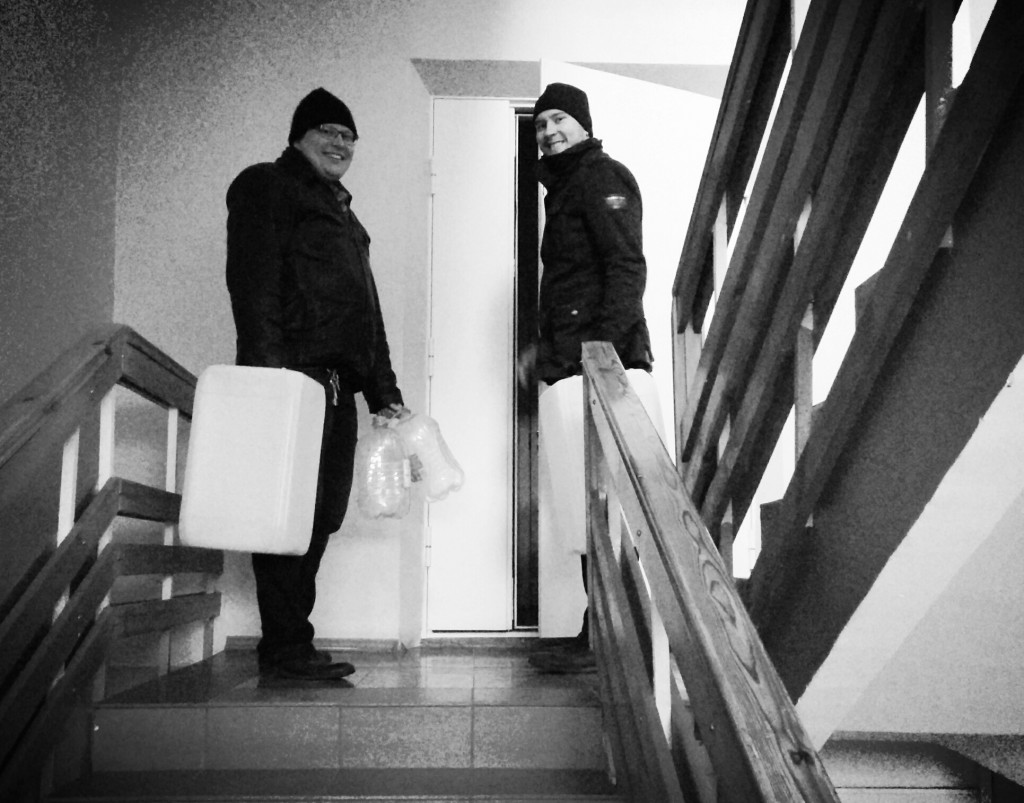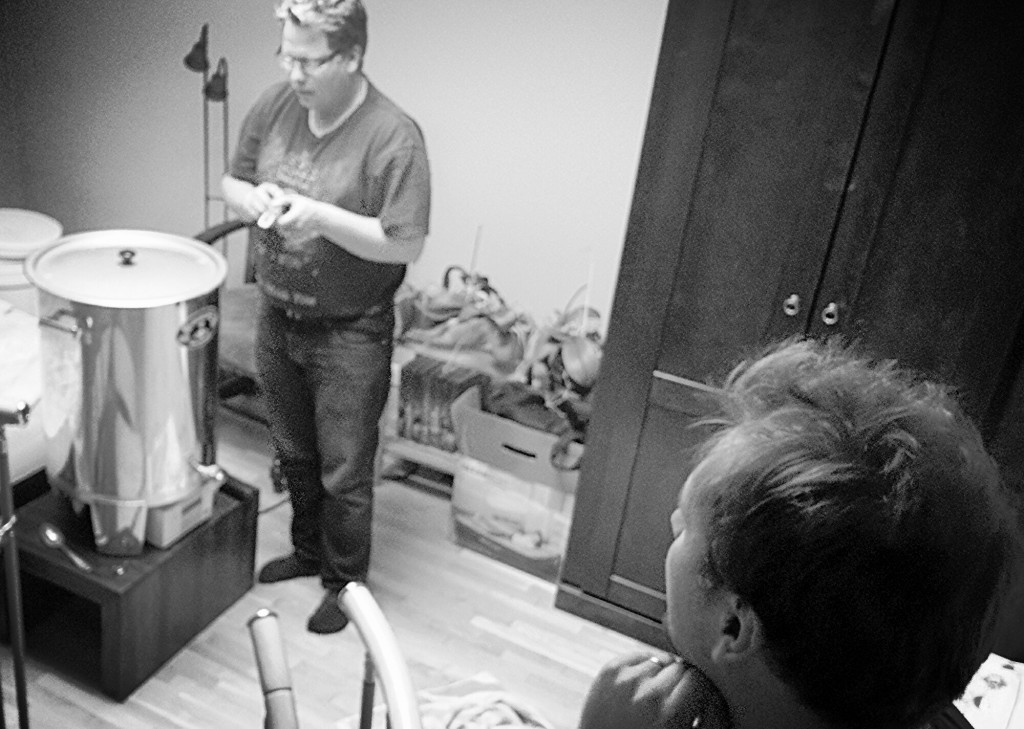 Thanks to home brewers of Tallinn, we got an invitation to meet them at their tasting event. It was fun to get back to roots and share some information with these guys and get to taste some amazing home brews. While at it, we also tested out all the new BrewDog Russian Doll beers.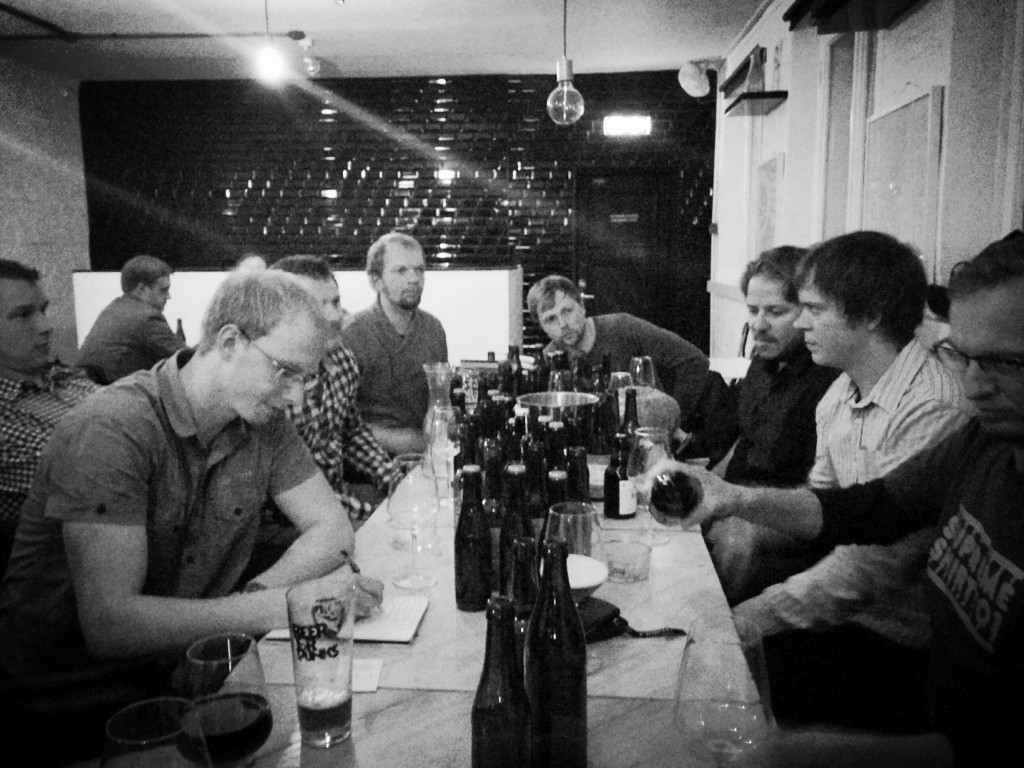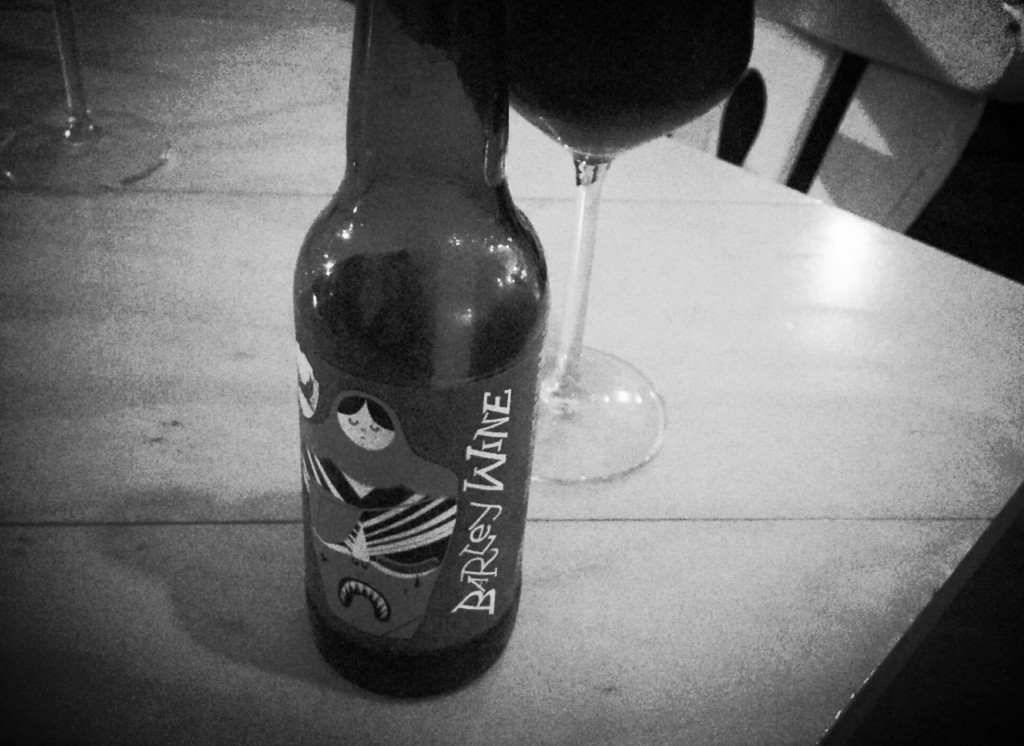 Things pictures can't tell you are the countless phone calls and e-mails we do. After all, this was a pretty easy week, since we didn't have any big projects like bringing in tanks, beer events or other special stuff. This week is more hectic already, but we are glad we can share this rare, calm week as well. This is just calm before the storm.